Provide experience design as a competitive advantage by bringing in design thinking and methodology into work processes
Shape and maintain the highest level of experience design standards across the organization
Establish and promote design best practices and making them accessible to the enterprise
+ Design Thinking & Innovation
+ User-Centered Insights
+ Business Strategy & Delivery
+ Understand User Needs & Motivations
+ Holistic Customer Journies
+ User Flows & Experience Strategy
+ Team Culture & Growth
Frame
Requirements gathering
Technical feasibility
Workshops
Define KPIs
Scope JTBD
Define
User research
Stakeholder interviews
Competitive analysis
Social listening
User Journey
Define JTBD
Ideate
Brainstorming
Workshops
Design Thinking Exercises
Sketching
Wireframes
Visual Direction
Design System Application
Prototype
User Testing
Iterations
Copy Edits
Stakeholder Review
Iterations
Documentation
Dev Handoff
UAT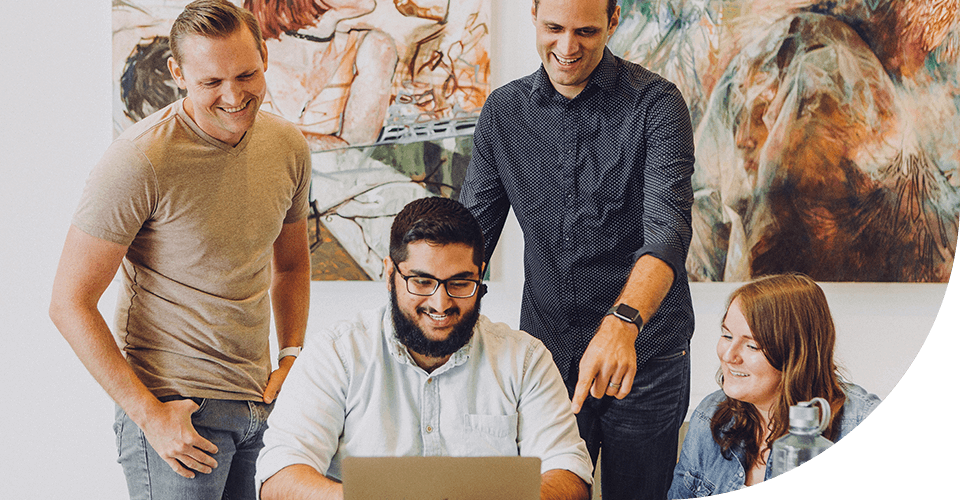 Obsessive in the pursuit of a team that breathes, sleeps and eats up exceptional design in a fun, empathetic and energetic playground! Side passion is mentoring young designers in the in the Designlab UX Academy.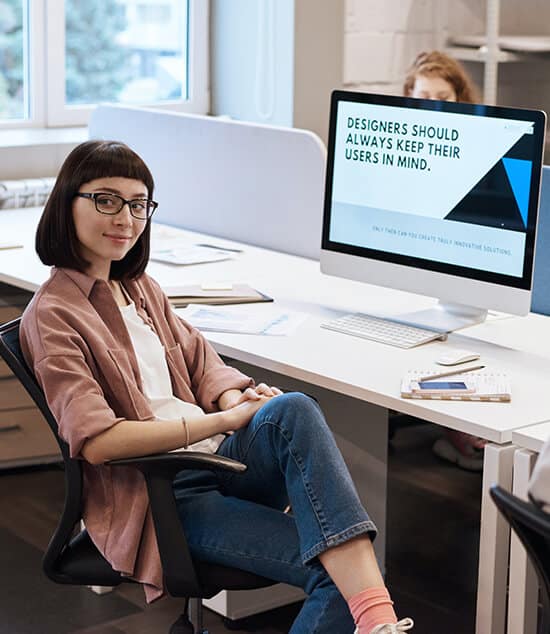 Product making for friendly users
Deliver a best-in-class experience strategy with design interfaces that bring joy to people. Designs should have whimsical moments of discovery that guide users through intentional flows and experiences.
Designs should guide users through tailored experiences that makes them feel empowered that they are getting the exact experience they are needing.
Designs should be accessible by anyone, anywhere.