Category

Experience Design

Role

Senior XD Designer

Start Date

1/2014

End Date

8/2016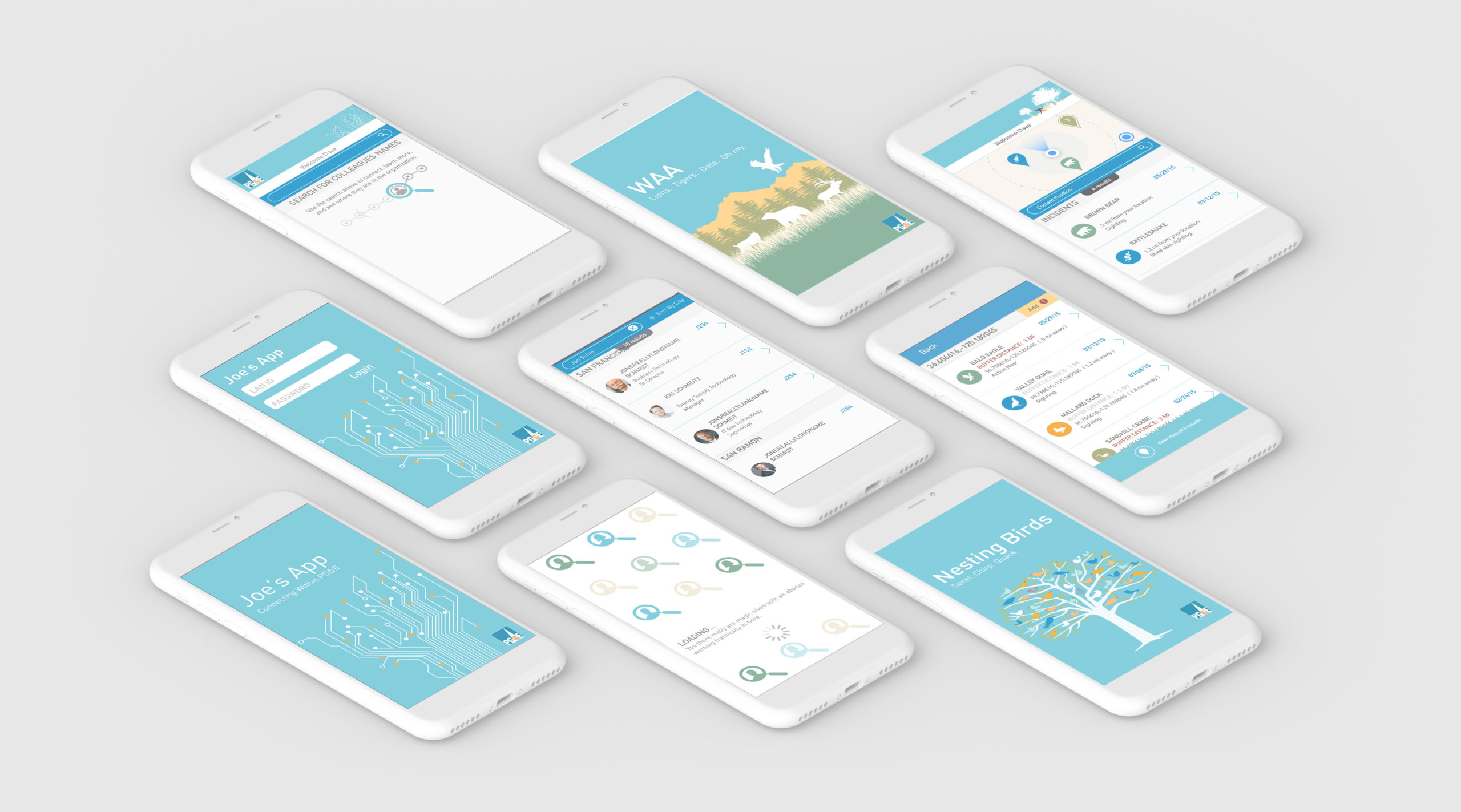 UX design, strategy & innovation
Consulted to help local San Francisco, Bay Area and Silicon Valley companies design a better future for their products. Scope of work ranged from creative direction, leading small pod teams, visual design, strategy, user experience, research and educational workshops.
+ eCommerce
+ Kiosks
+ Mobile Apps
+ Healthcare
+ Energy Technology
+ National Political Organization
+ Biotechnology
+ Private University
+ Software / High-tech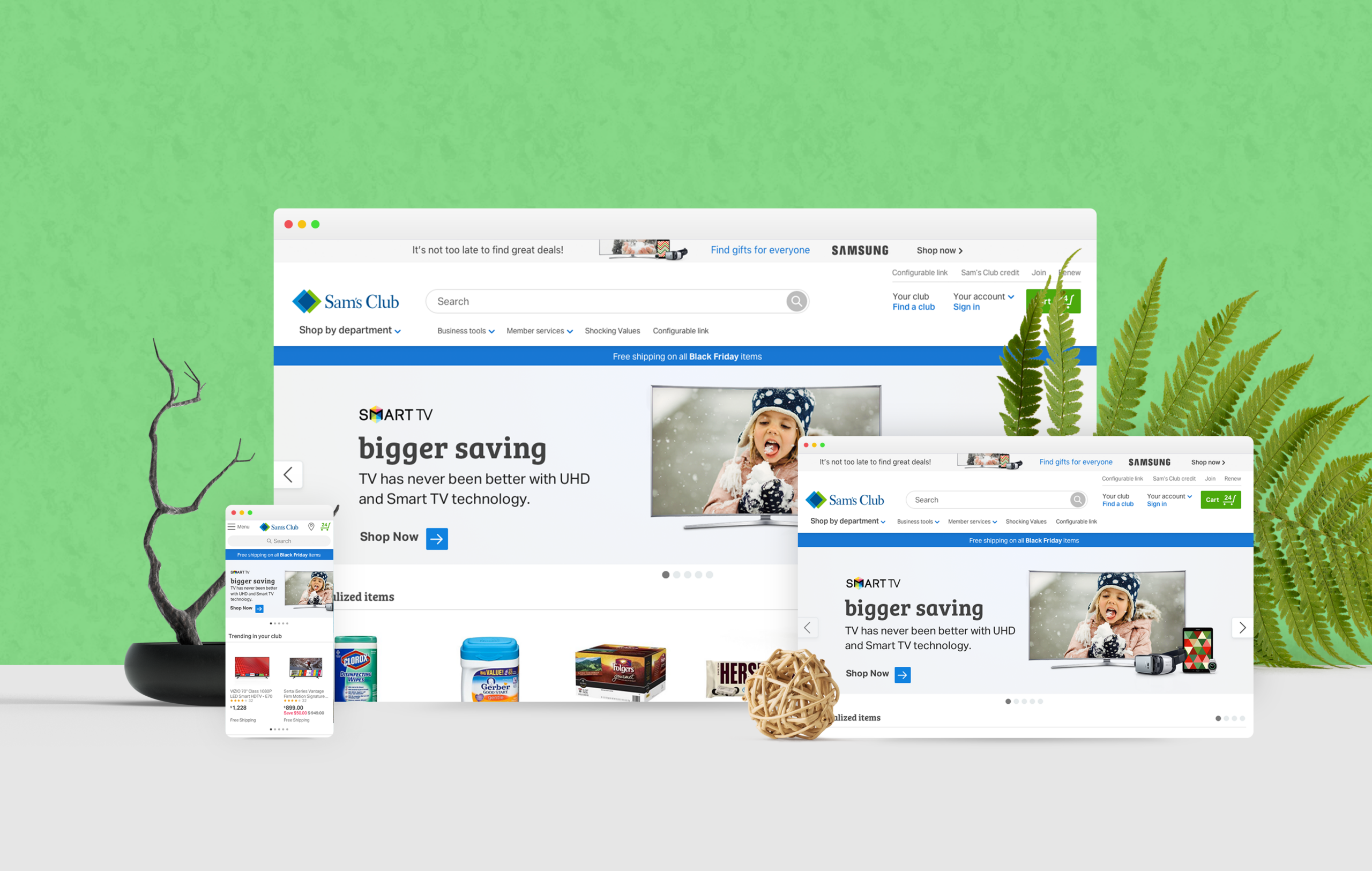 eCommerce
Worked on two large projects for both Gap Inc. and Sam's Club as they were updating their sites to responsive design. Both engagements were 6 months long where I was brought on as a SME to help shape the scope of work with internal teams.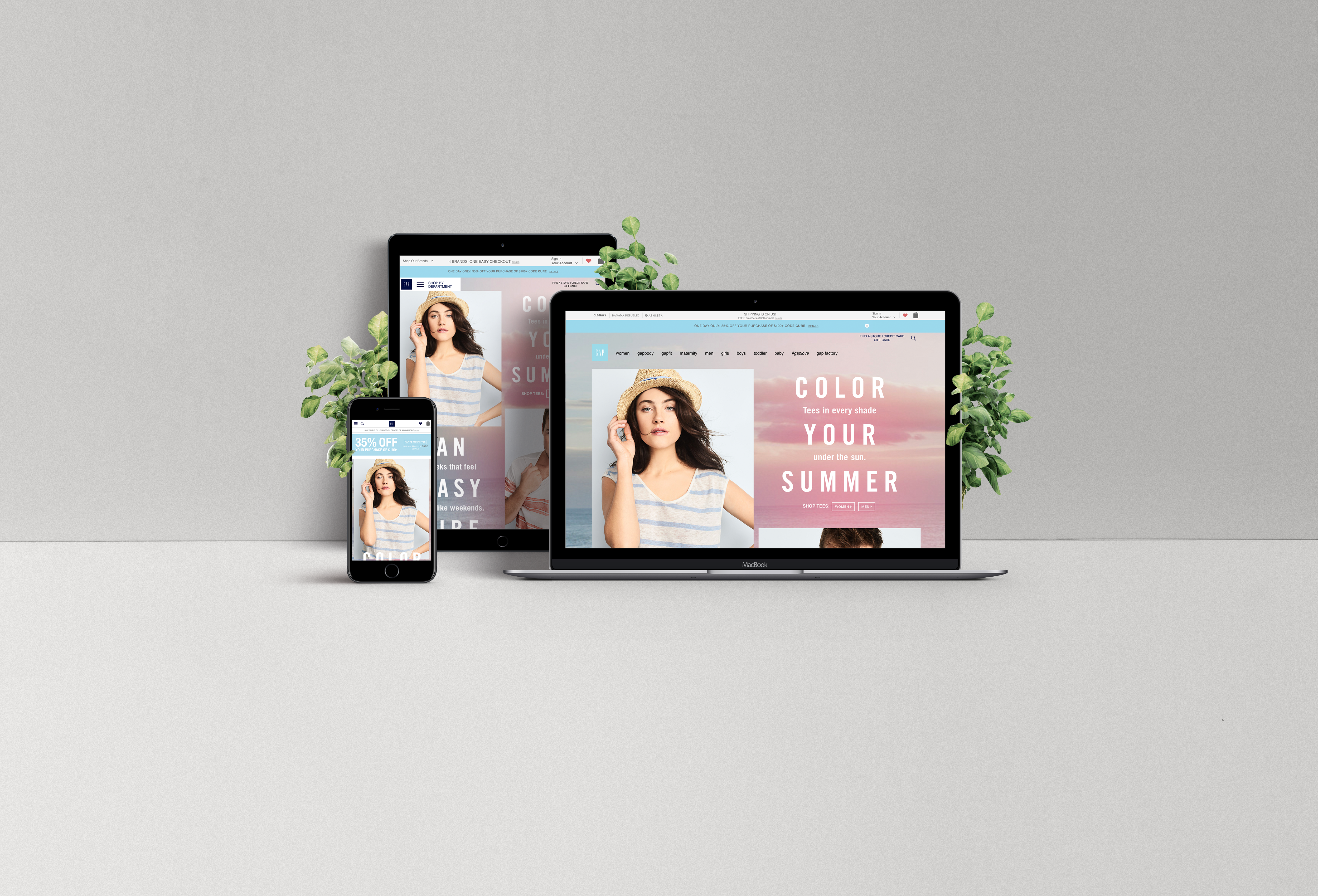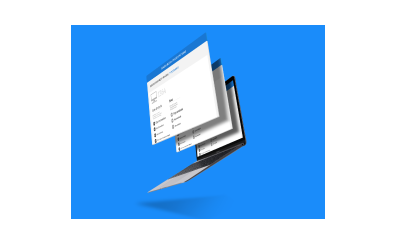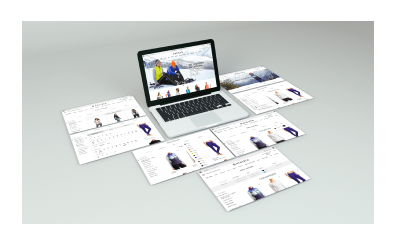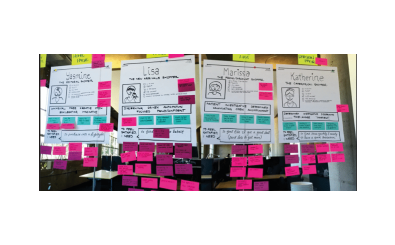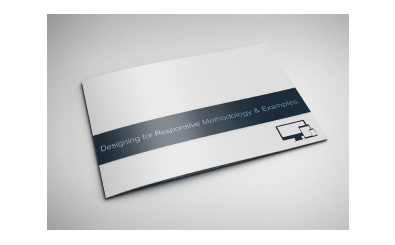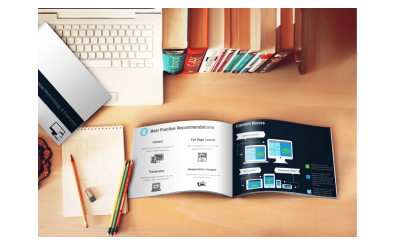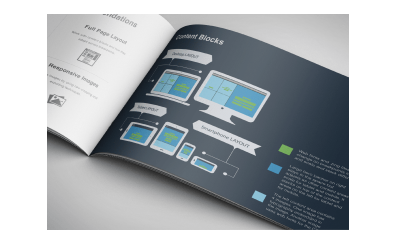 Design systems, educational workshops, personas, usability testing, wireframes and visual design.