Category

Experience Design

Role

Manager, Experience Design

Start Date

6/2021

End Date

Present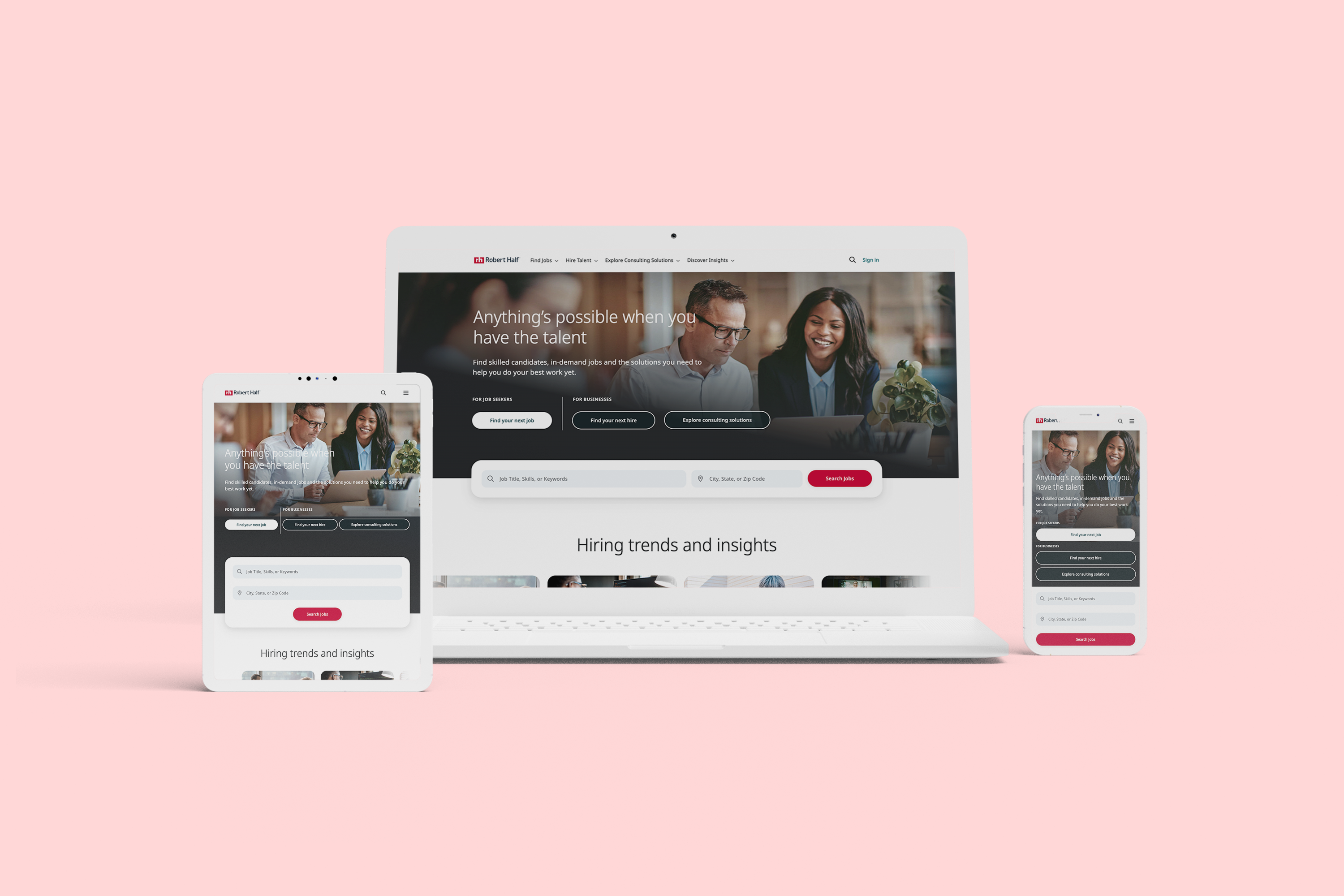 Internal Colleague Experiences
Helping our designers to have a collaborative and engaging environment that fosters creativity, transparency and the space to thrive. I have enjoyed fostering meaningful and long-term partnerships with our teams and stakeholders to find the best solutions for our users and business needs.
My main focus area for this role is with our internal colleague design experiences while supporting the growth and happiness of our incredible designers.
+ Started as a Lead Product Designer & promoted to Manager, Experience Design
+ Helped develop the growth of the team & culture with an improvement of 80% within the first 6 months.
+ Workshop creation & facilitation
+ Setting up successful team processes for how we work, retros, team building, crit & fostering collaboration
+ Planning
+ Timelines
+ Managing a design team responsible for the UX of over 200+ internal sites for our intranet
+ Web Redesign & UAT
+ JTBD training & implementation into projects
+ Budgeting
+ Team growth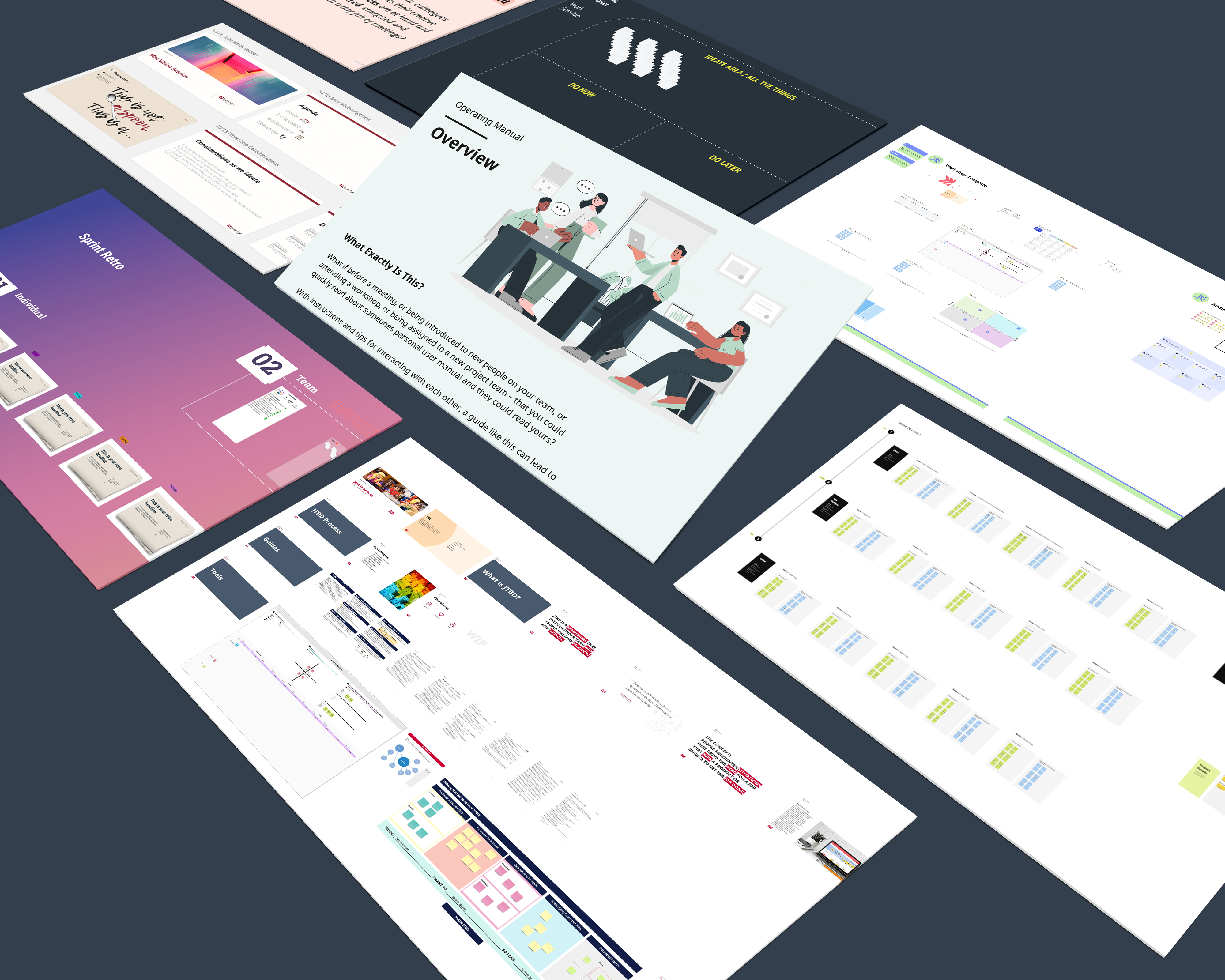 Robert Half Redesign
Part of numerous teams and collaborators that worked on launching a complete redesign of Robert Half website along with our authenticated product page experiences.