Category

Experience Design

Role

Senior XD Designer

Start Date

8/2016

End Date

12/2020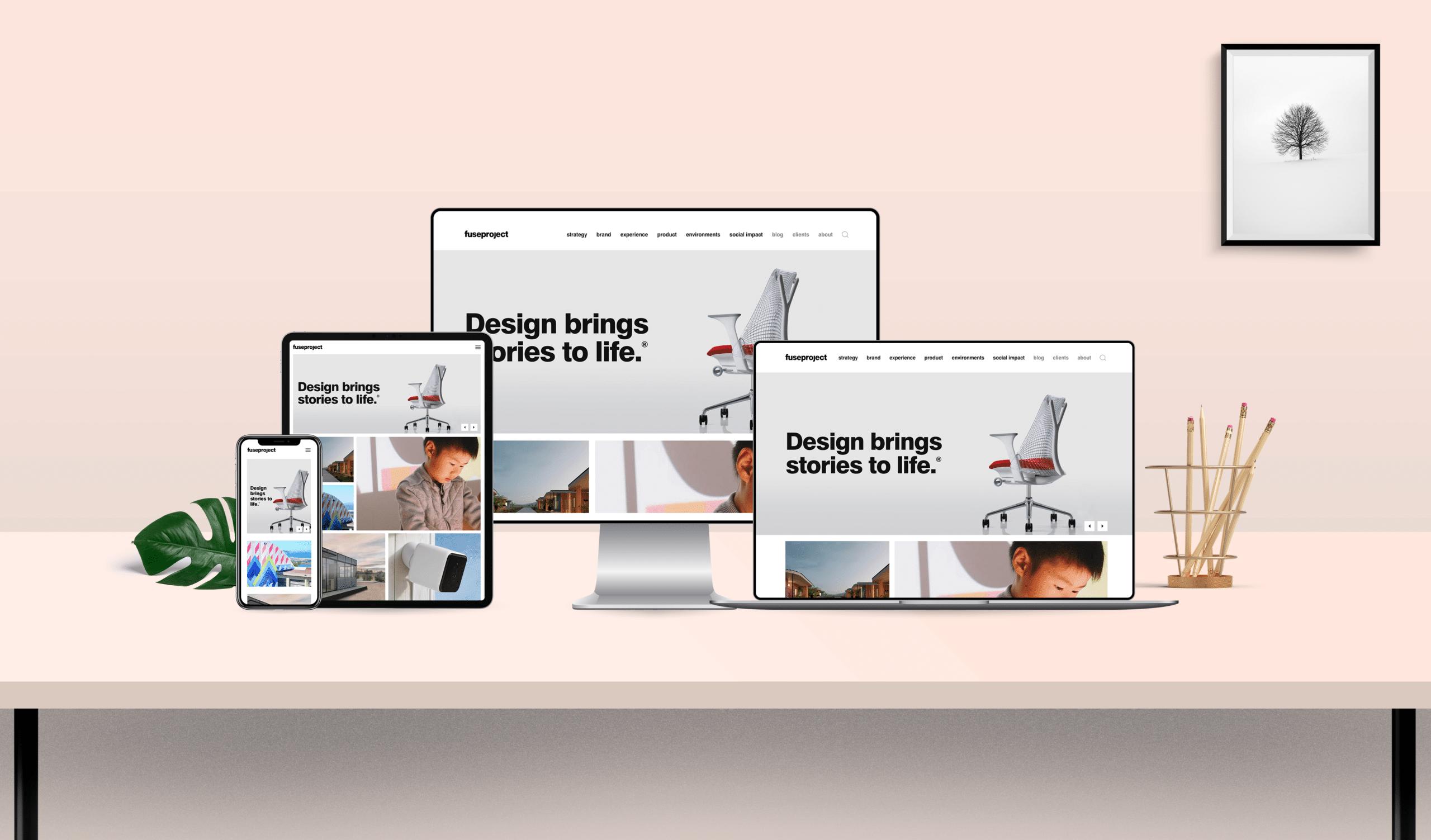 XD in an industrial design world
Worked with founders, c-suite execs, and product leaders, to bring "firsts" and category leading products to market. Part of a world class design team and integrated methodology have delivered an exceptional record of success ranging from startups to fortune 100 companies. Fuseproject believes design has the power to invent new categories. Our experience-led approach focuses on using design to change people's lives, make lives better, and see over the horizon in order to create what's next. We challenge convention to deliver brands, products, and experiences which not only win awards, but drive business results and economic growth.
+ Redesign of fuseproject site with Yves Béhar
+ swissnex Redesign
+ Samsung Frame
+ Kodak Super 8
+ WndrCo
+ lululemon
+ Global Company - Lived in Tokyo
+ Strategy
+ Creative Direction
+ Led Small Pods
+ Usability Testing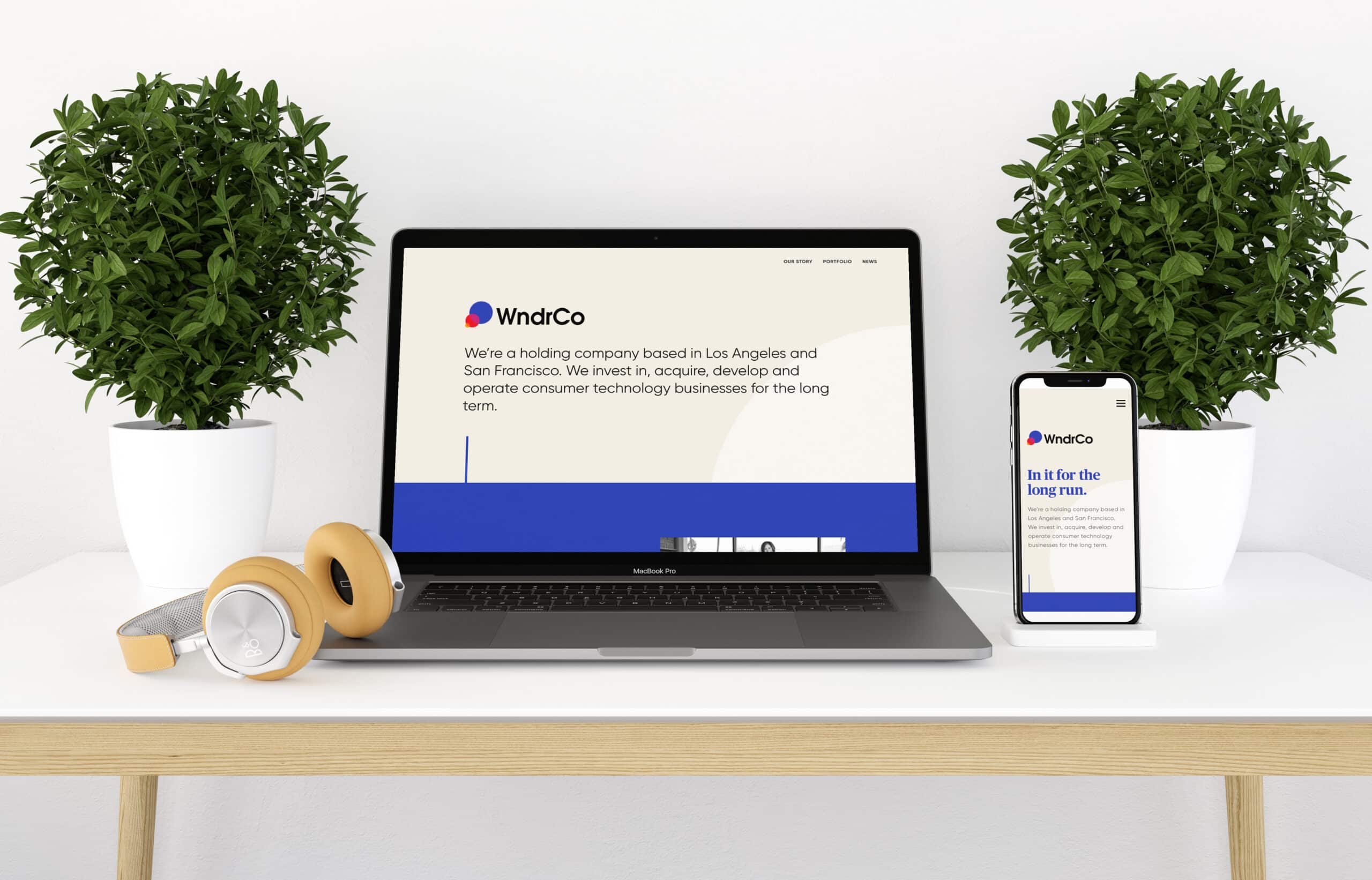 swissnex
Reinvented the swissnex network brand narrative with storytelling and a digital presence that is optimized for a cohesive community experience that is functional for operational efficiency while improving the user journey with a modern look & feel creating consistent nomenclature around the globe.