Category

Print Publication

Role

Editorial Production Director

Start Date

10/2007

End Date

1/2014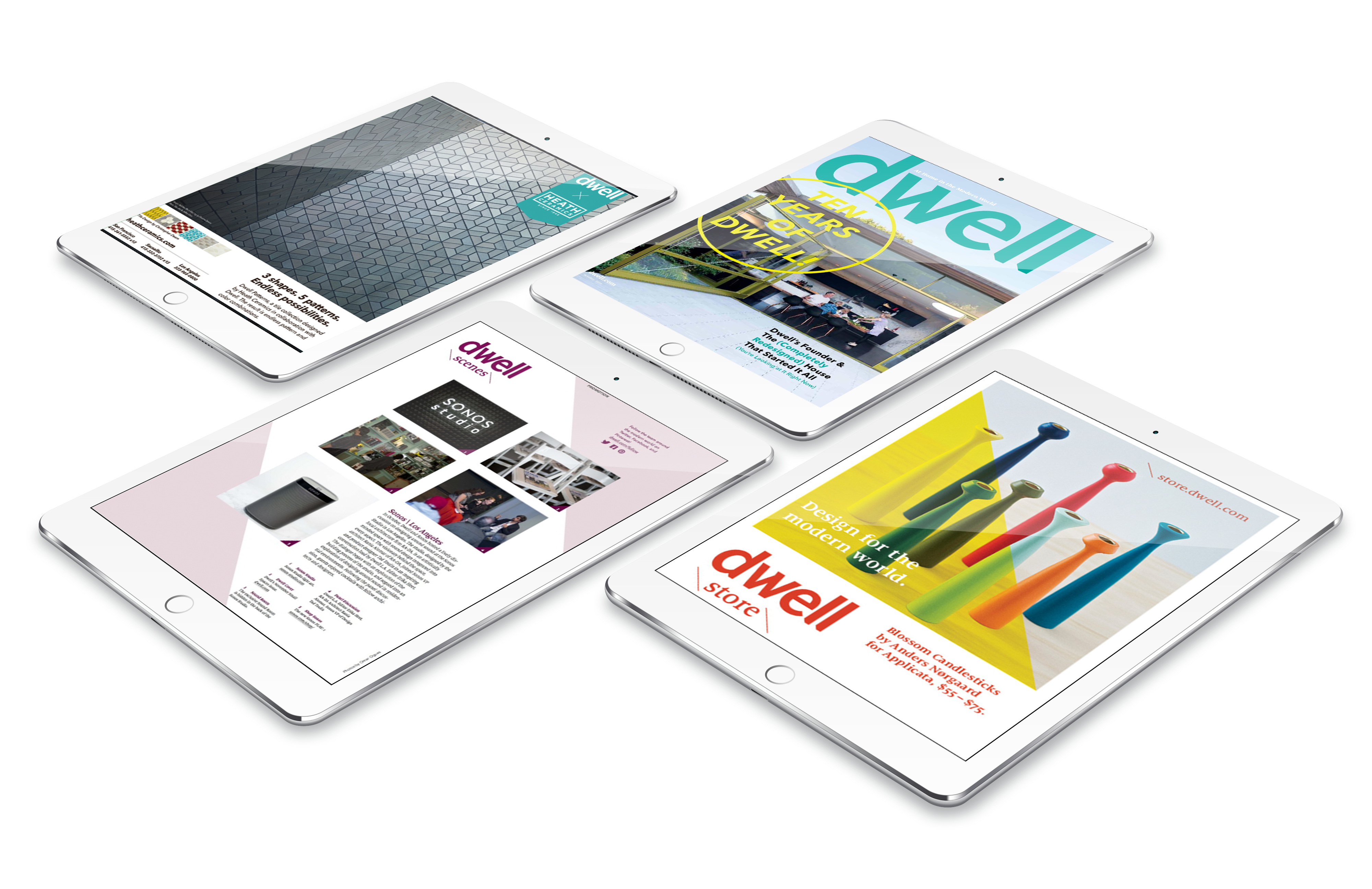 Inspiring a modern lifestyle & inspiration
I began my journey at Dwell as a production assistant and was promoted throughout my time to the Editorial Production Director. Day-to-day management of editorial production and creative services. Led a team of production designers and specialists while working closely with  design, leadership and marketing teams. Marked up photography for image edits and creative direction while partnering with our retouch house and providing them with creative direction. Produced the tablet version of the magazine while enhancing the digital experience with video, audio, slideshows and HTML5 interactivity. Created internal assets for marketing events such as Dwell on Design Conference and advertisements.
+ Creative Direction
+ Photography Markups
+ Team Growth & Development
+ Collaboration
+ Digital & Print Production
+ Special Issue Management
+ Budgeting & Invoicing
+ Production Schedules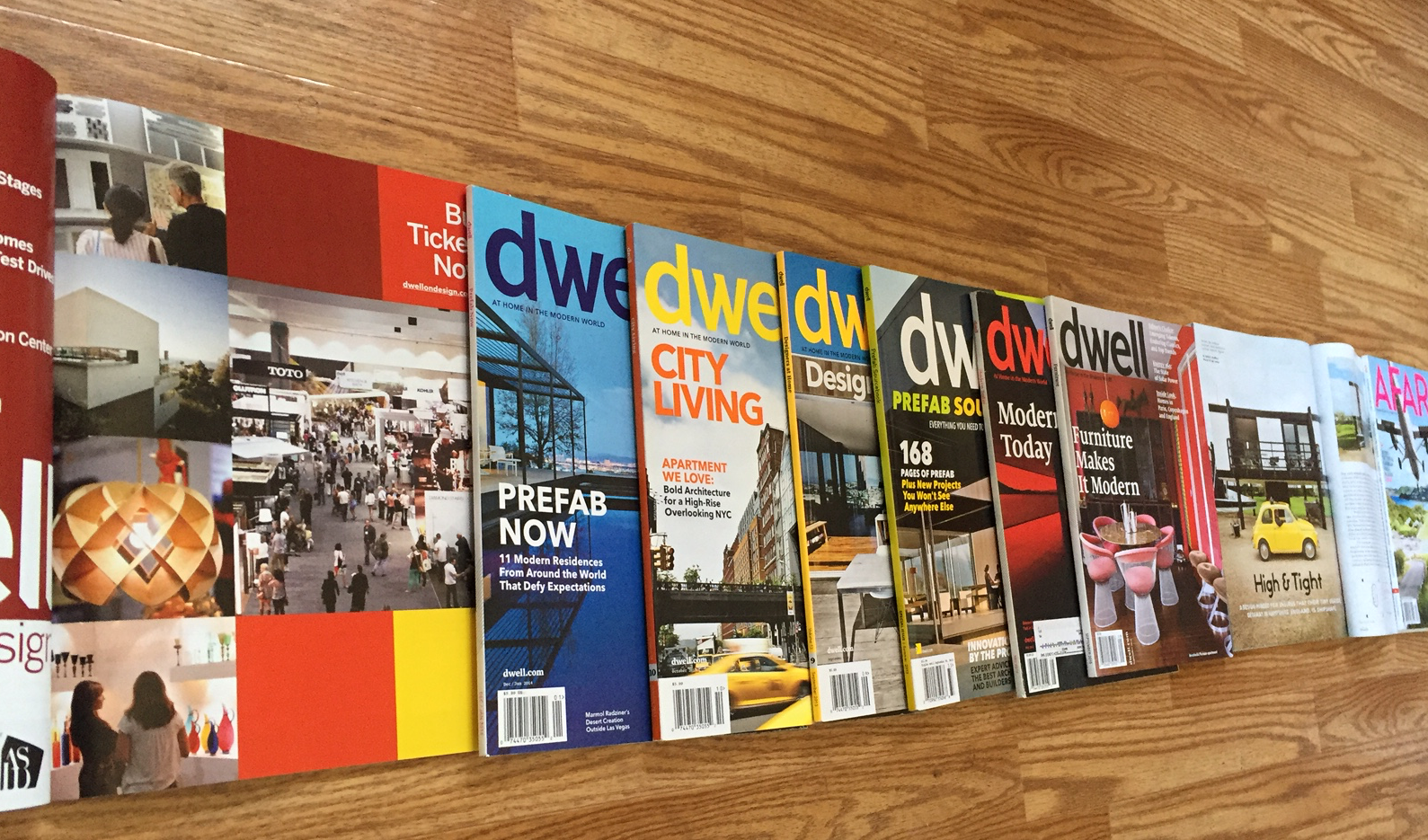 Meaningful travel experiences
Dwell magazine was approached by Afar magazine to help set up their process to launch their new publication. I was part of a team brought on to help with this exciting new magazine. I was brought on as the Production Manager to assist Afar set up production processes.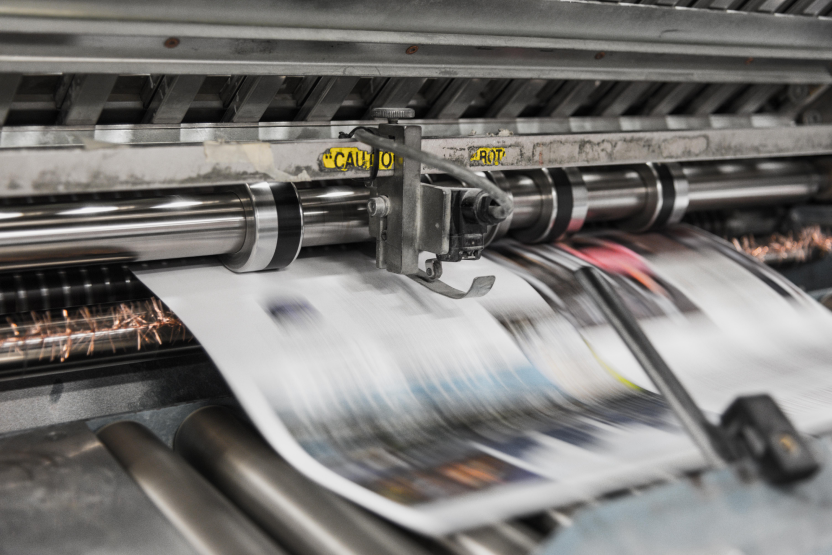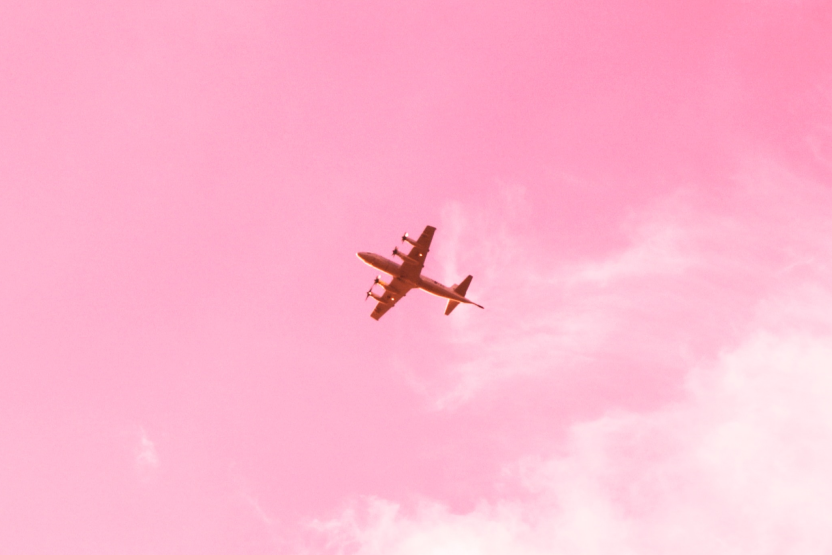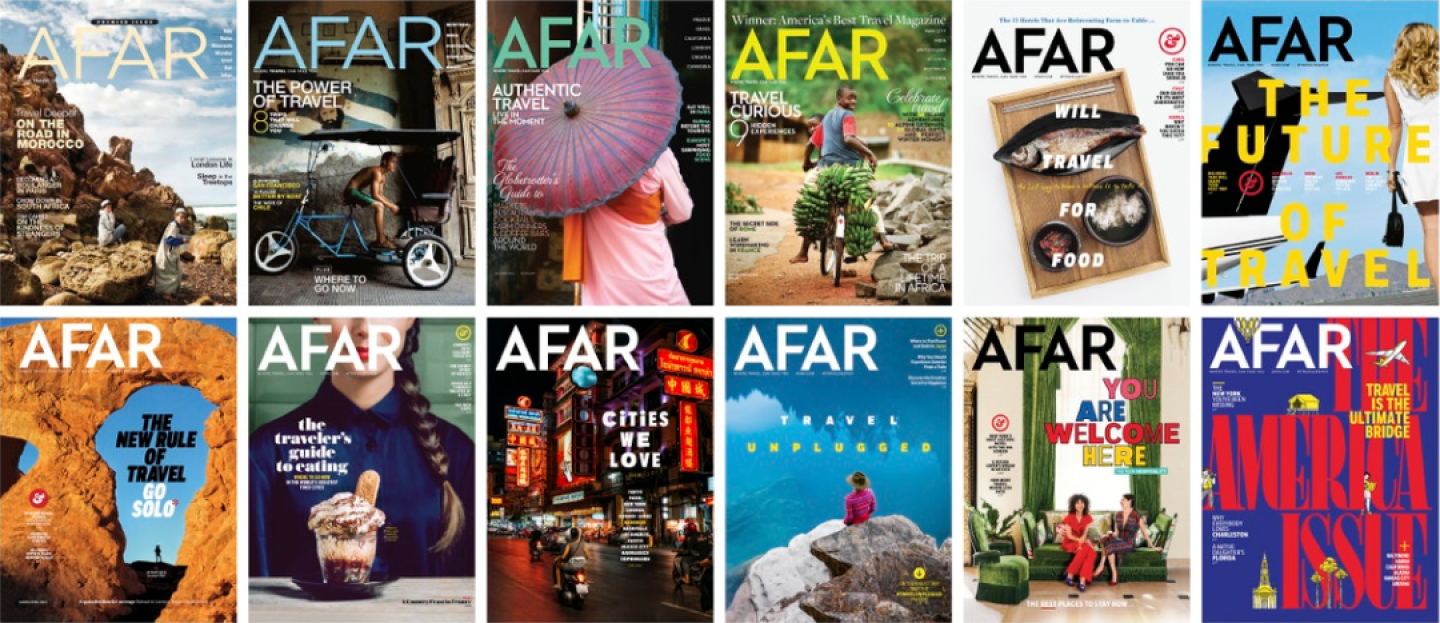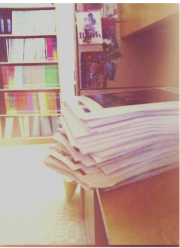 Rounds and rounds of editoral and production review! Happy printing.