Johnson & Johnson
Q & A
BUILDING RELATIONSHIPS

It was a humid morning as I strolled to my new office in Tokyo for one of our clients largest markets. I was brought on to help design 266 pages of their website to align to the new design system created at the company's headquarters in Switzerland. I was in a new country with the same client but a completely new set of stakeholders. I arrived and was badged and immediately sheppard into a conference room where I was partnered with a front-end developer and a project manager from headquarters. Teams started stopping in to talk about their users, site pages and frustrations with the amount of time or the lack of time they had. This first day was so chaotic that the impact of one day lost was stressful. I decided to build a relationship with my two colleagues in the conference room by doing an impromptu workshop to map out how we could make this happen. We put on some music, ordered some food and became flexible. We decided that we needed to audit the entire site map, count the pages and split out for the next 7 weeks what could be done.
We decided in the morning we'd interview the main stakeholder of their section of the site, I'd then design it, create a presentation to share in the afternoon with a stakeholder in Switzerland, share with the stakeholder of the section of the site the next morning, hear their iterations, I'd adjust and send off for sign off. Rinse and repeat every single day for 7 weeks. Technically most of these were reskins of the existing experiences. However, they spanned marketing, physical product detail pages, technology, eComm and retail stores. With the sheer volume of work, we welcomed each stakeholder into the conference room making sure we understood their needs, concerns and process. It was incredible that establishing a solid plan and bringing them in at the very start to identify risks...led us all to find mutually beneficial solutions together. In the end, we hit the 7 week mark, together. Listed below are the key takeaways of why we were successful.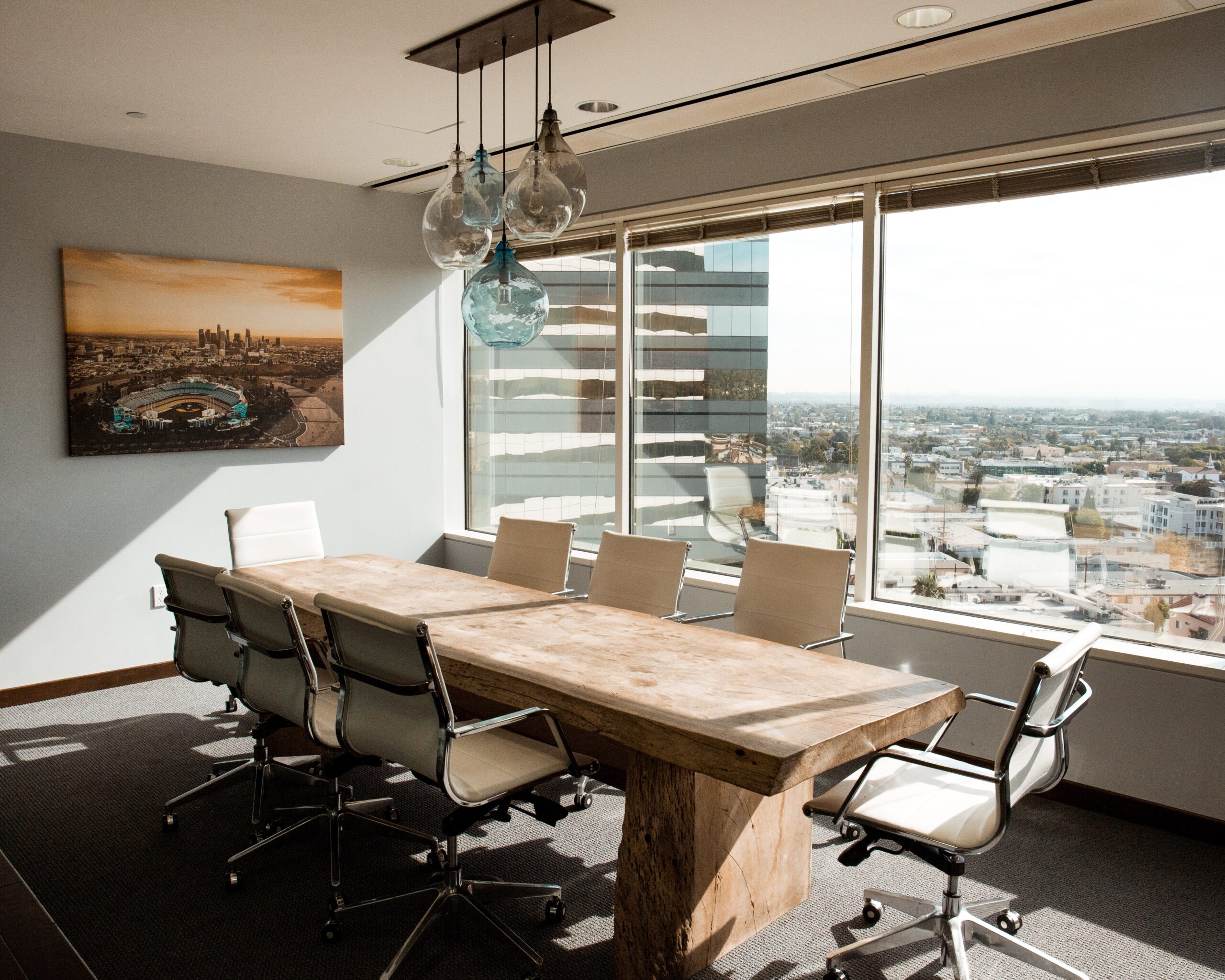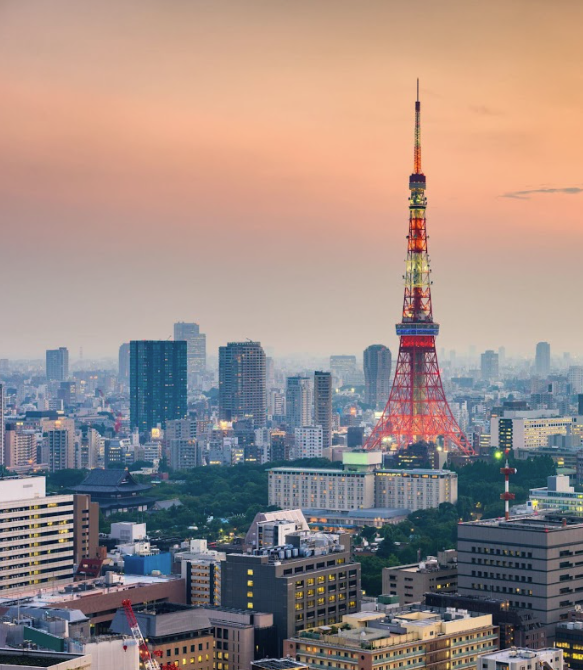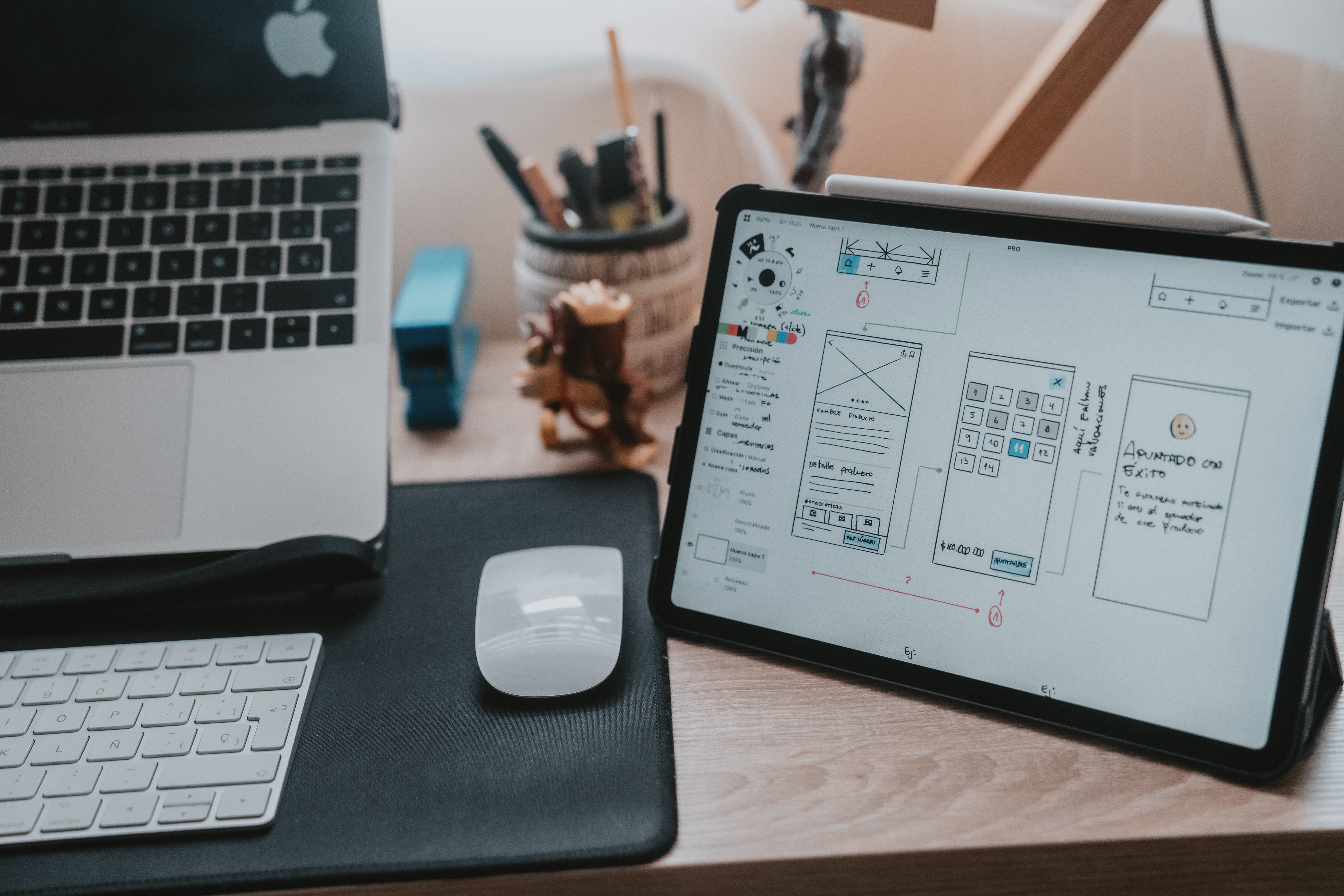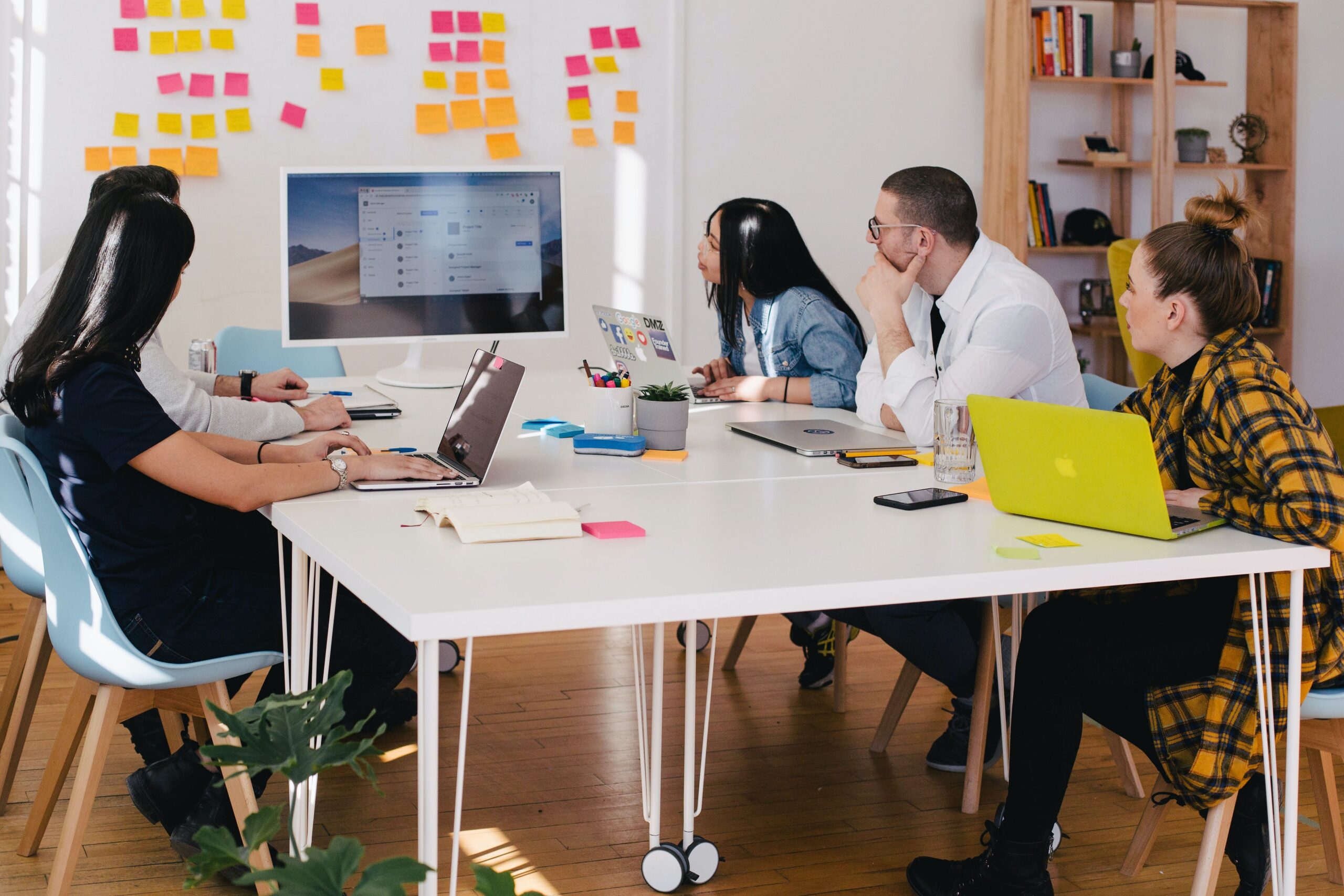 Support & Alignment
We fostered the "we are all in it together" enthusiasm with our open collaboration, communication and trust mapped to clear goals and objectives.
Trust & Credibility
By showing up, being flexible and showing our commitment to the work…it led to gaining all the stakeholders trust by doing and including.
Problem Solving &
Conflict Resolution
We worked together in the midst of challenges which allowed us to find mutually beneficial solutions.
Communication & Customer Loyalty
Having positive conversations made everyone feel valued that we were all contributing to success for the Japan market while making the best experience for users.
Roles & Responsibilities
Technical Capabilities
Roles & Responsibilities
Manager, Experience Design – team range of 5-8, global intranet of over 200+sites, culture, crits, sprints,  partner across organization, strategy and planning.
Lead Product Designer – stood up the product design team in partnership with Manager Product Design and Executive Leadership for Business Transformation.
Mentor, UX Academy at Designlab – mentored and collaborated with over 30+ graduates from learning foundations, over 120+ capstone projects and portfolio creation, development and actionable career activities.
Board of Directors, AIGA SF – Provided programming, support of members, budgets, design trends, and communication of industry topics news while fostering growth of those withing the local design community.
Chair, Women in Leadership & Design for AIGA WILD – As the founding chair, established an initiative to amplify women and non-binary designers to give them programming and a community to drive collective power and visibility. Developed group outings, speaker series, workshops, meetings and a yearly conference.
Advisory Council, Engineering Leadership, California State University Chico – Working on strategic reviews of the curriculum, offering guidance to faculty and students while helping to build the value of the program.
Lead UX Designer – projects for Genentech, McKesson and Kaiser Permanente.
Technical Capabilities
Deliverables Related to Role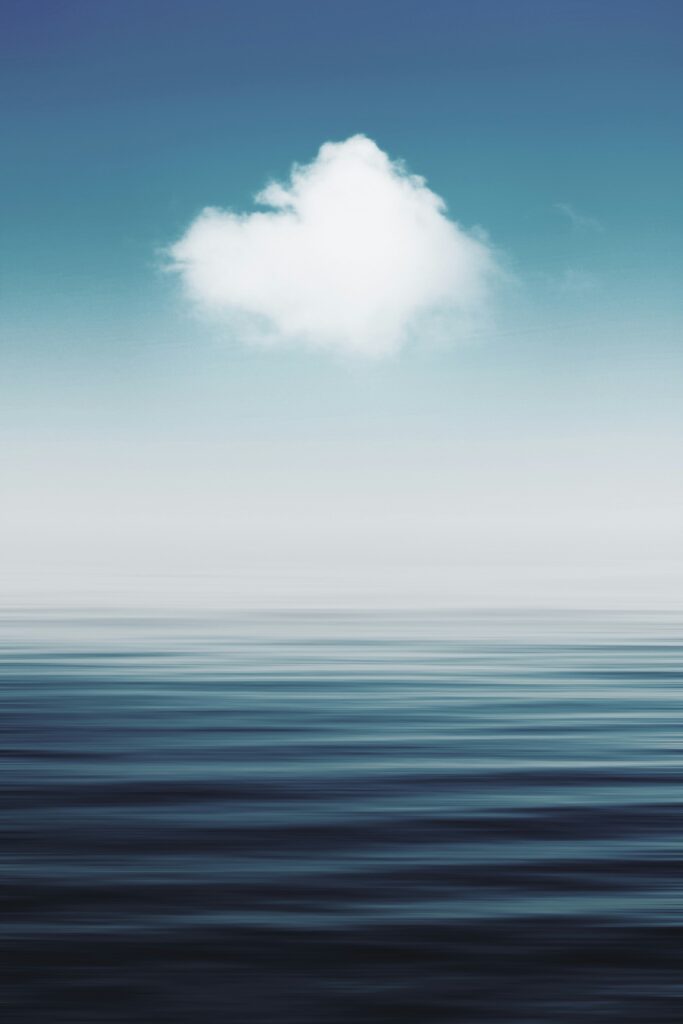 A NEW HORIZON
Why I am looking for a new role
I've had a valuable experience with my current role at Robert Half. I've had the opportunity to learn and grow in many ways while fostering a strong culture and marvelous team.
I believe that the position I've applied for provides a platform for me to further develop my skills in UX and product innovation that makes a significant impact while also being able to grow a team at the same time.
I'm excited about the mission and values of Johnson & Johnson, and I believe my skills and values are a great match for what you are looking for. I am eager to contribute my skills and experience to a company like Johnson & Johnson that places a strong emphasis on product creation while creating a better future for all.
In addition, I've decided to leave my current role because I've encountered challenges related to the lack of planning and compassion for the team within the organization. I greatly appreciate the experience I've gained and the skills I've developed during my time at Robert Half, yet I believe that a more empathetic work environment is essential for the well-being and success of a team and the company. That is what I truly appreciated in this job description because I believe that a lack of compassion and support for team members' personal and professional needs can create an environment that is less conducive to personal growth and overall job satisfaction and quality output.
I am excited about the opportunity to contribute my skills and experiences in a setting that aligns with these values, and I am confident that my dedication to both my personal and professional growth will be better realized in such an innovative and people-first environment where I can focus on what matters the most to me, others.